Philly Stucco Remediation is who you call when you believe your new-construction home is experiencing stucco failure.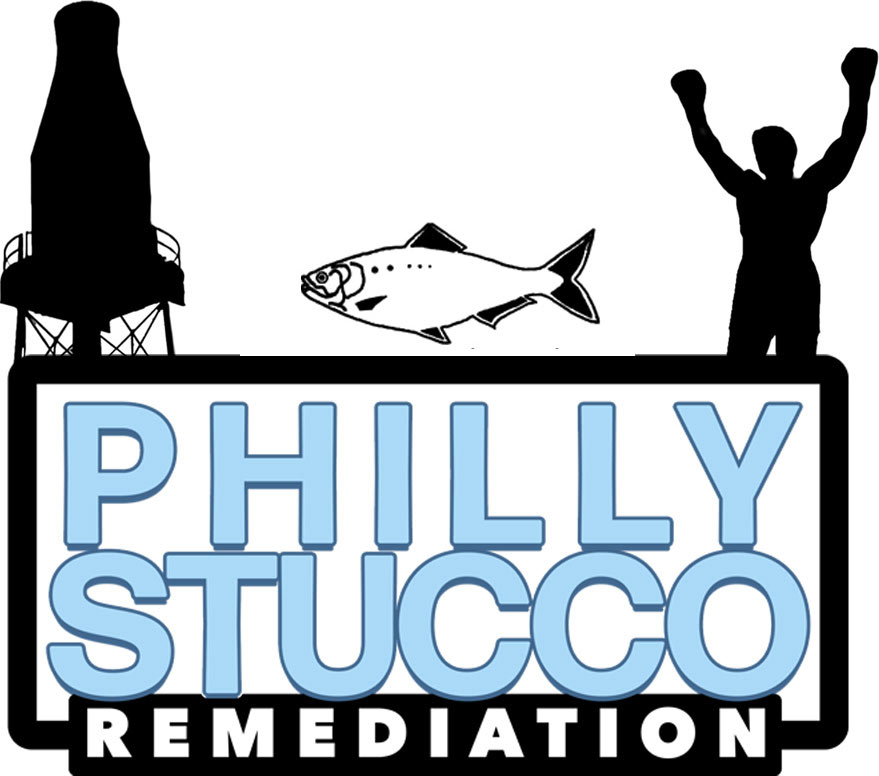 "Philly Stucco" uses industry gold-standard techniques and products and all of our work is guaranteed; backed with decades of happy customers.
Stucco remediation is not glamorous, however, stucco failure can lead to irreparable damage to your home.
So what's the difference between stucco repair and stucco remediation?
Stucco repair is cosmetic. It repairs the facade with a band-aid but often misses water damage to the sheathing which is attached to your framing – all of which lives behind the stucco.
Stucco remediation treats the structure of your home and eradicates defects of the cosmetic and functional systems. This process protects your biggest investment – your home.
If you have purchased a new construction home or condo, or if you are in original build, please reach out to us for a free estimate if you have any concerns about stucco repair or remediation.
But how do you know if you need to call us?
You've repaired cracks in your new-construction / new-build home however still have moisture issues. You need STUCCO REMEDIATION.
A permanent fix is a benefit because it solves underlying issues that cause damage to your stucco and your home's wood structure.
PROTECTING YOUR PROPERTY AND…
protecting your neighbor's property as we work on your home. This includes tarps and protecting any exterior mechanics like lighting and compressors.
Scaffold or ladders give us access
We remove the stucco down to the sheathing and do a full inspection for rot because if you've been experiencing moisture issues, the sheathing will be damaged and removed.
The Framing and insulation
Philly Stucco's professionals use a keen eye to inspect your framing and insulation.
We remove, dispose of, and replace all of the damaged materials
Water tight
AND DONE RIGHT!
After installing new sheathing, your windows and doors are removed and reinstalled ensuring correct flashing. Taping all sheathing seams is the next step before weather barrier.
James Hardie plank siding is a great alternative to Stucco and Philly Stucco Remediation is your professional source for install.
It's strong, sleek, traditional and timeless. We use gold-standard materials on your home that not just protect but also beautify your home.