PHILLY STUCCO REMEDIATION KNOWS PHILLY NEIGHBORHOODS AND THE HOUSES IN THEM.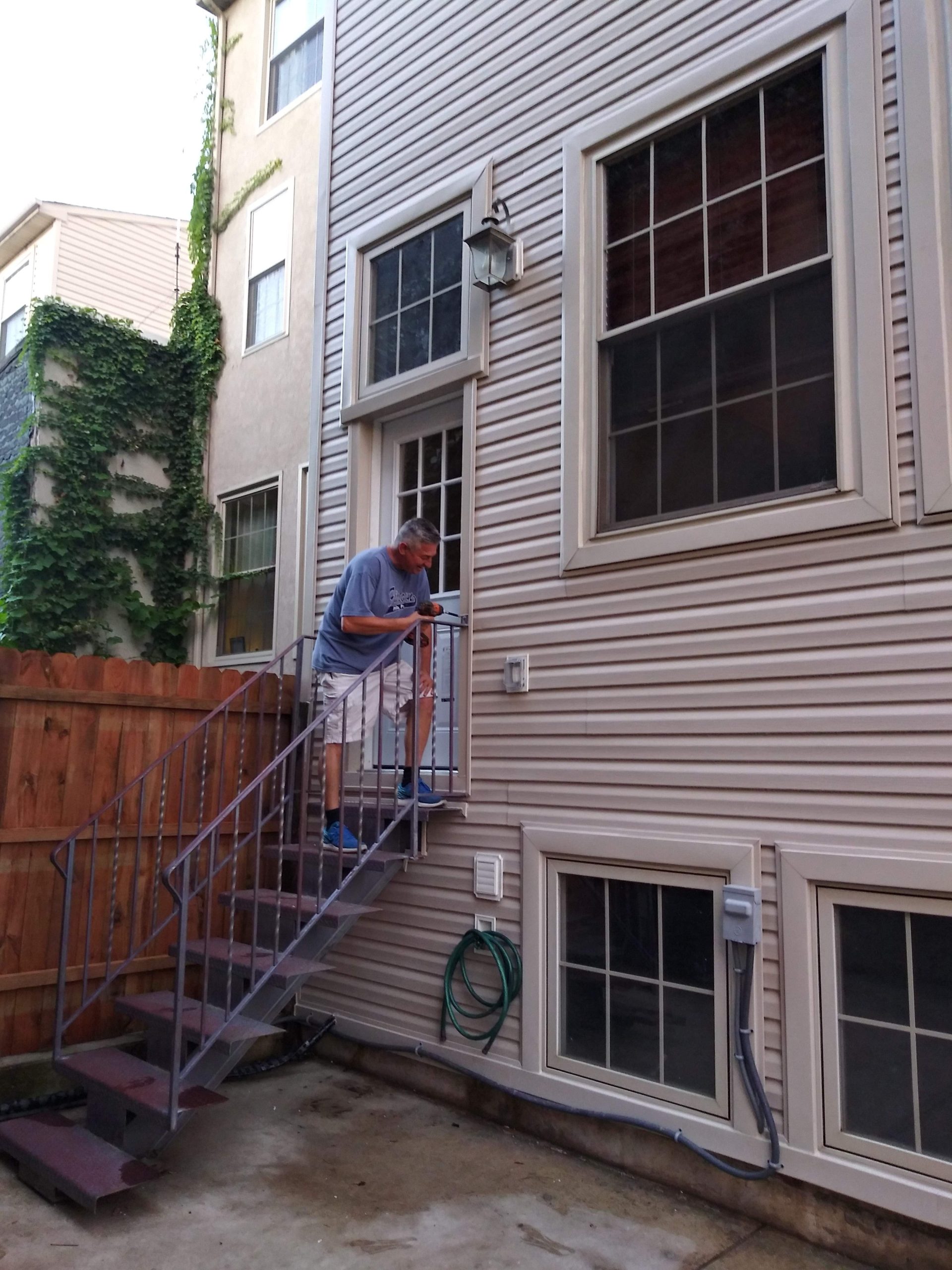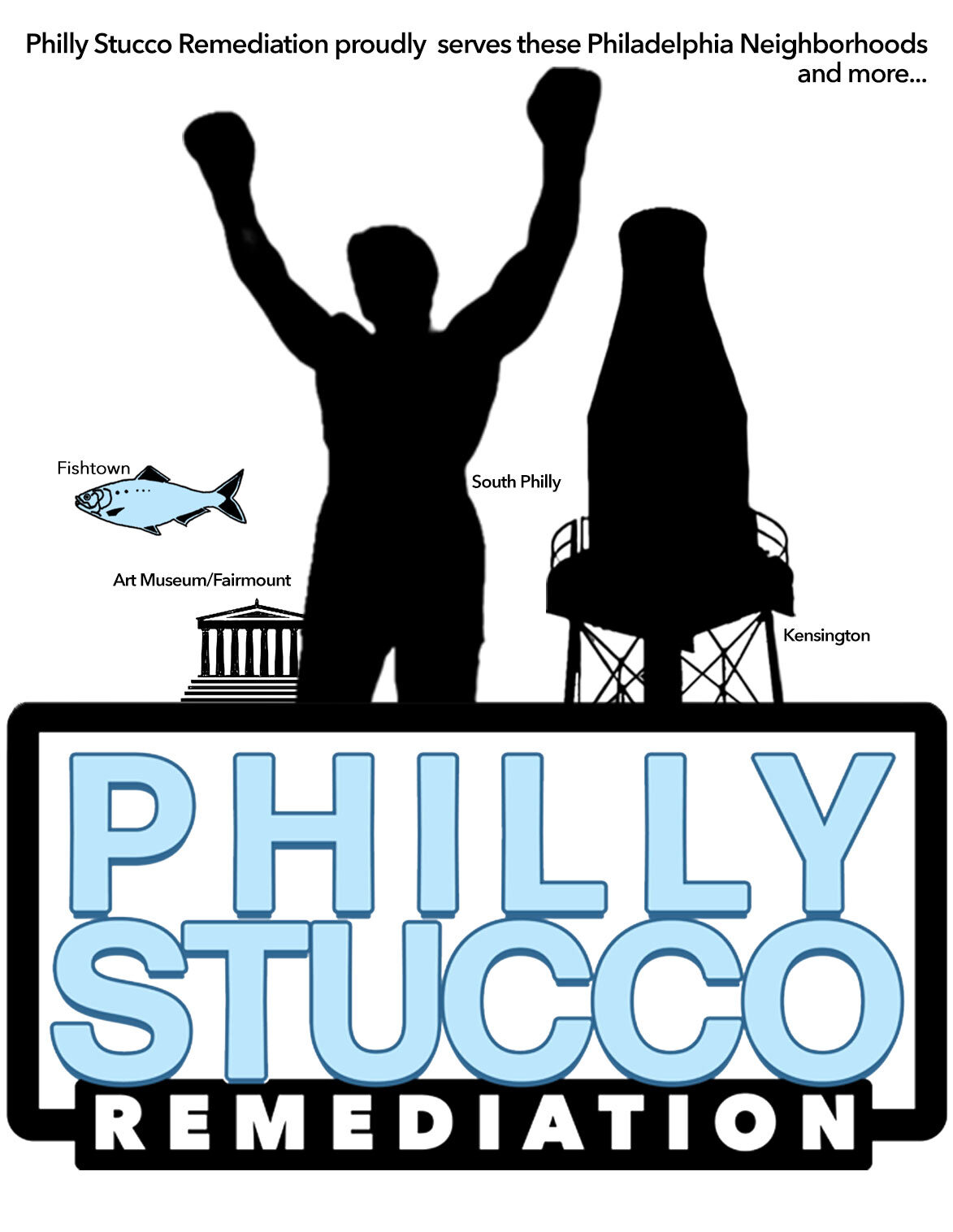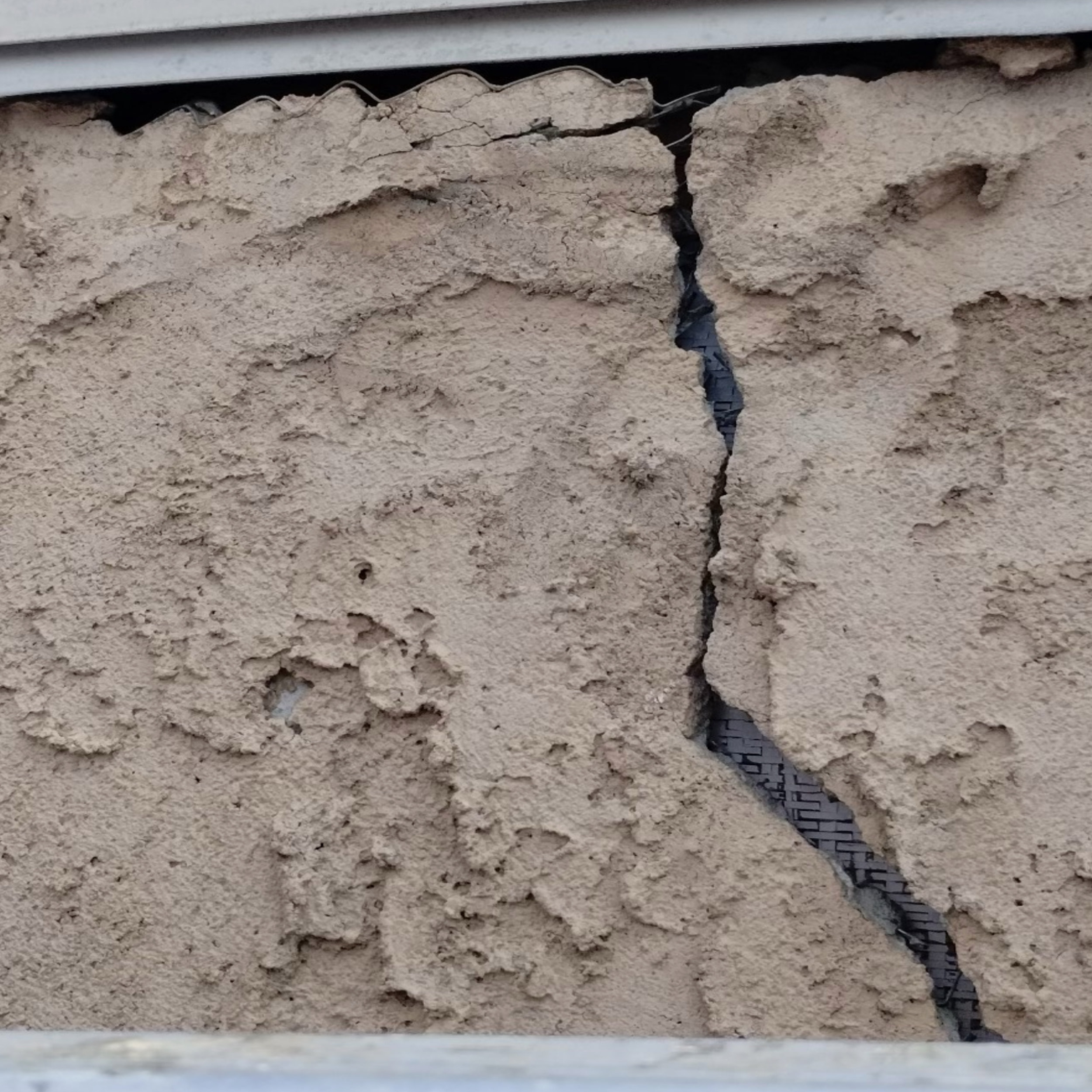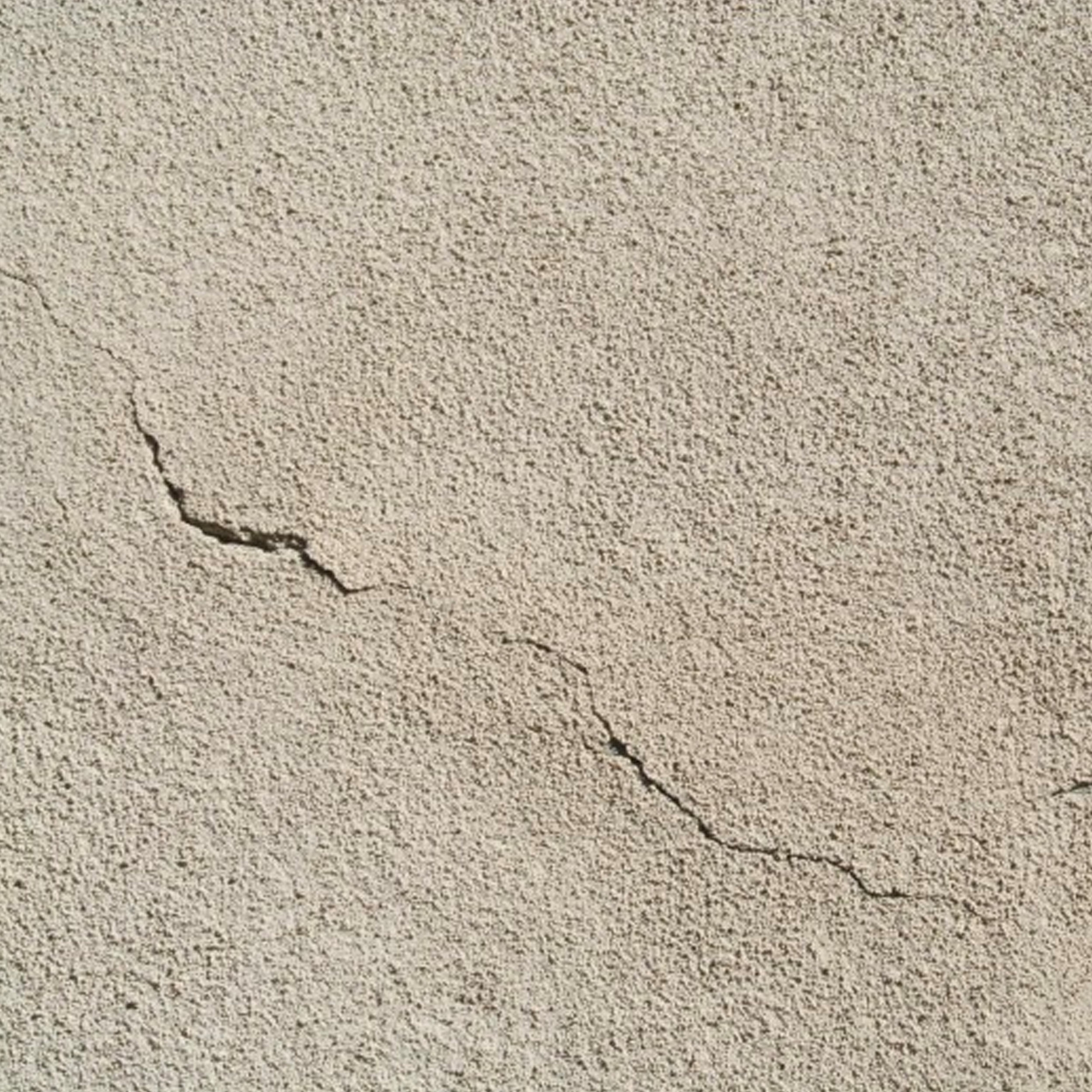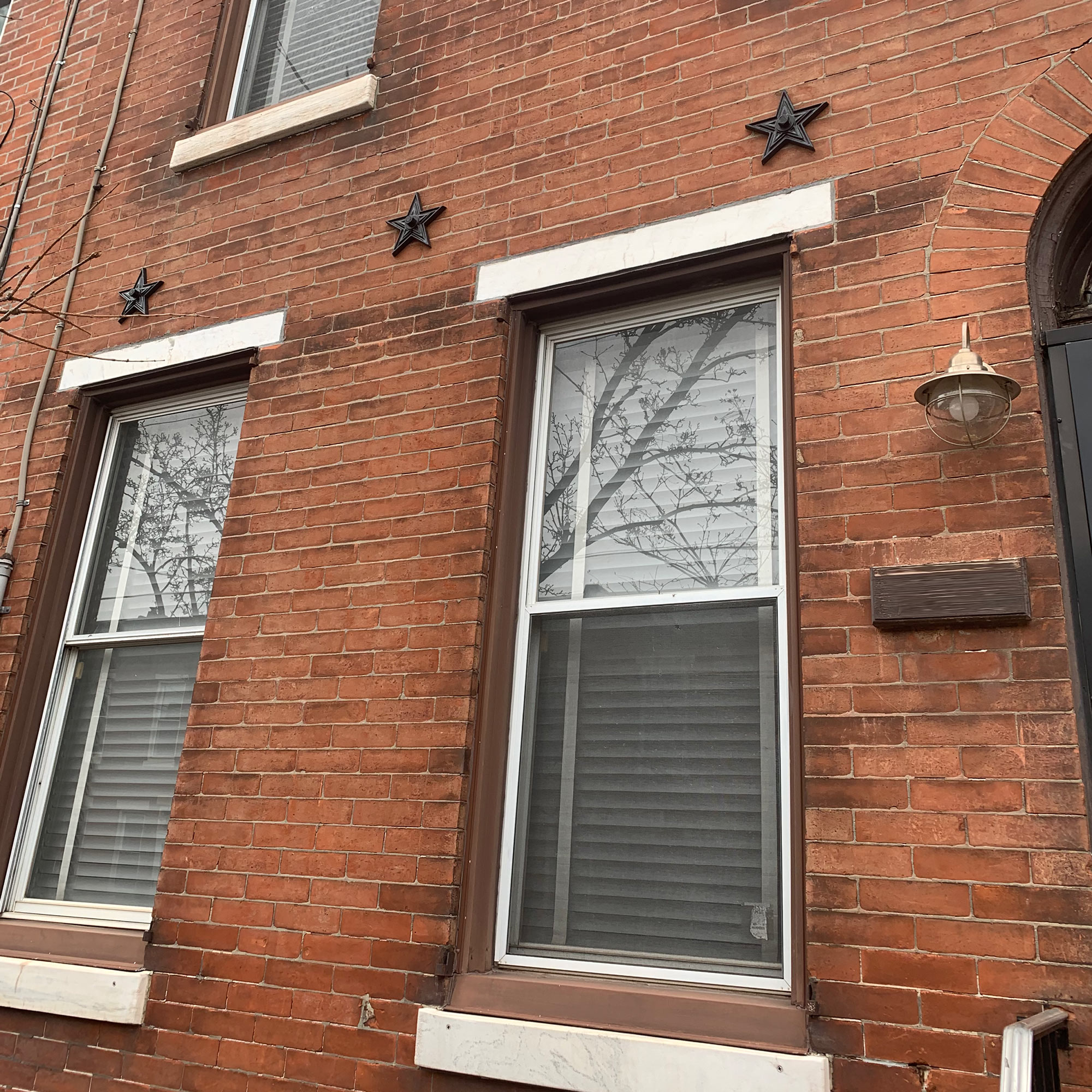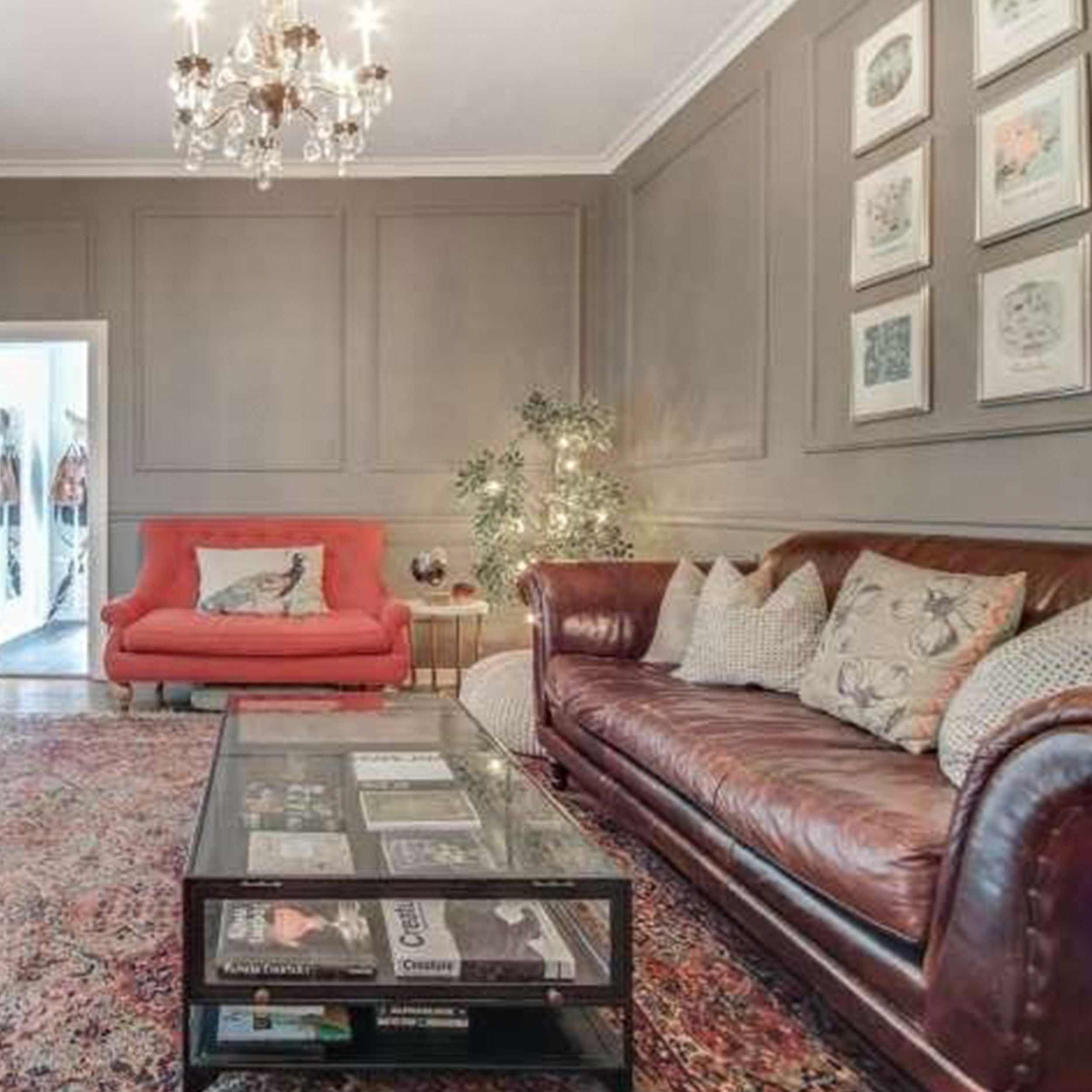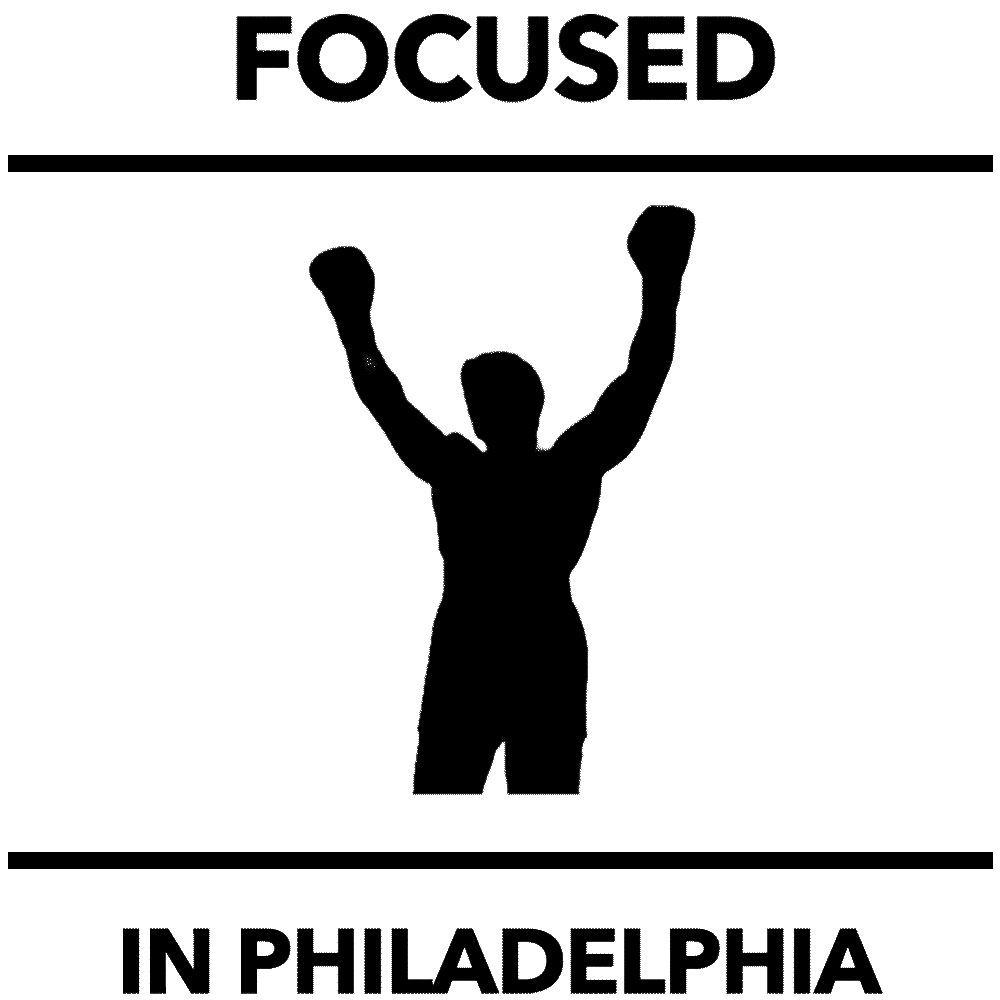 When we bought our home in Fishtown we were in need of someone to help with stucco remediation. After talking with a few people, we went with Logan because their pricing was fair and they were very responsive.
Four years later, his team has worked on many projects for us, including: hardwood floor installation, railing installation, tiling, appliance installation, drywall repair, masonry, to name a few.
The fact that we keep coming back to them says a lot. It's also nice to see George and his team around town; we always stop and chat. In a time when contractors seem to disappear and cut corners, it is nice to have someone you can rely on.

George and his crew are great! I worked with them to demolish and replace some faulty stucco on the back of the condo as well as replace a door to my outside patio. George is professional, timely and communicates really well. The crew was also timely and courteous, not to mention they did an awesome job. I appreciated their attention to keeping the site clean, inside the house and out. I'm looking for projects to work with these guys again!

George and his team are excellent. So far, I've hired them for electrical work, some stuff for our roof, fixing and painting stucco, and built a wall, and two emergencies handled well. Their work was quick and clean every time. My wife and I will be hiring them for more work.

We used Philly Stucco / Logan Construction to remove stucco on the exterior of our home and replaced it with siding. This was a big job. We were SO HAPPY with how much care was taken to do everything right. Everyone was so friendly and informative throughout the whole process. The end result was amazing. I have been using Logan for several years and will continue to do so. They are the only ones I trust.


CONTACT US FOR FREE ESTIMATE
CALL
(267) 854-4123
FOR A FREE QUOTE