Case Study: Riverside Fishtown
New homeowners in the Riverside of Fishtown were experiencing leaking windows and cracking stucco.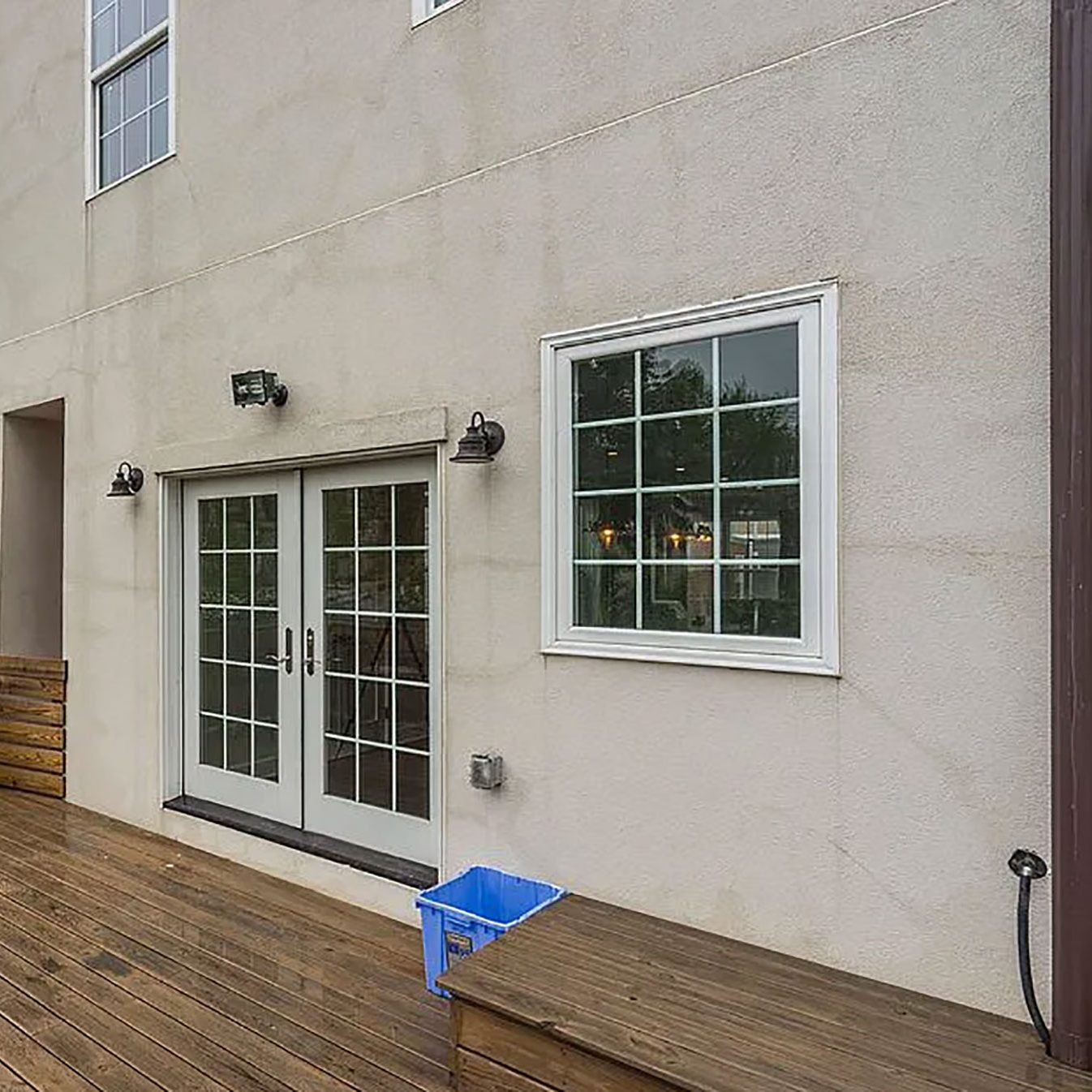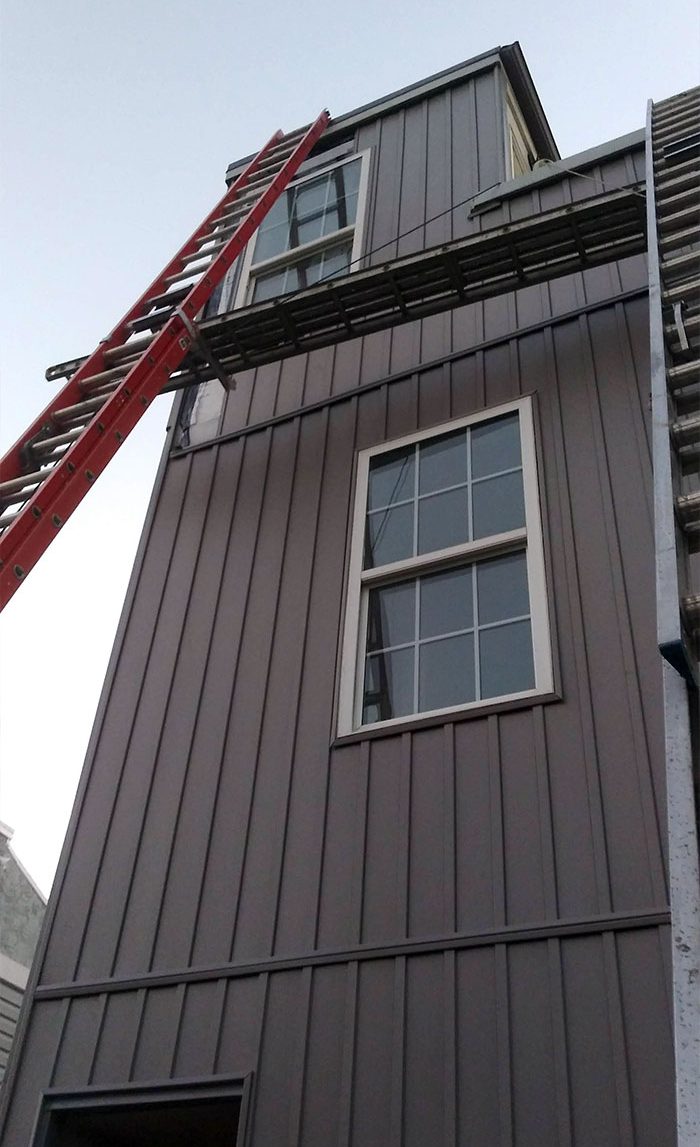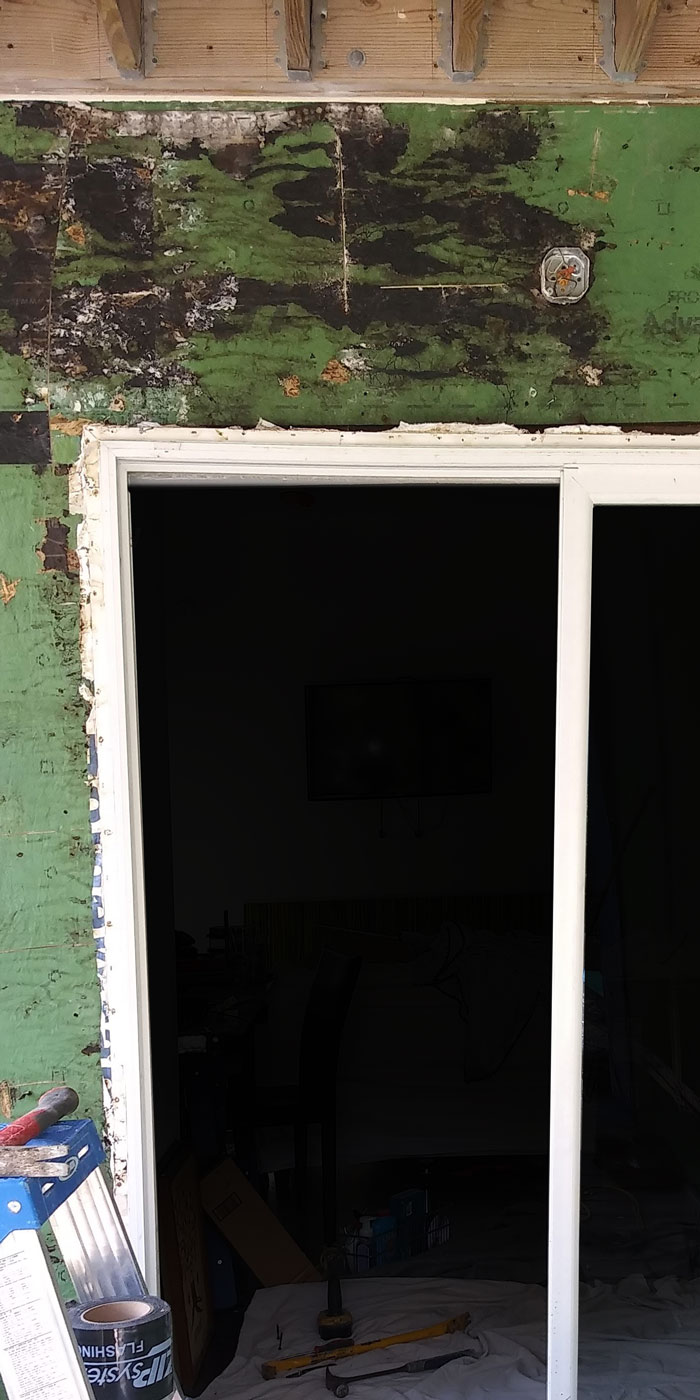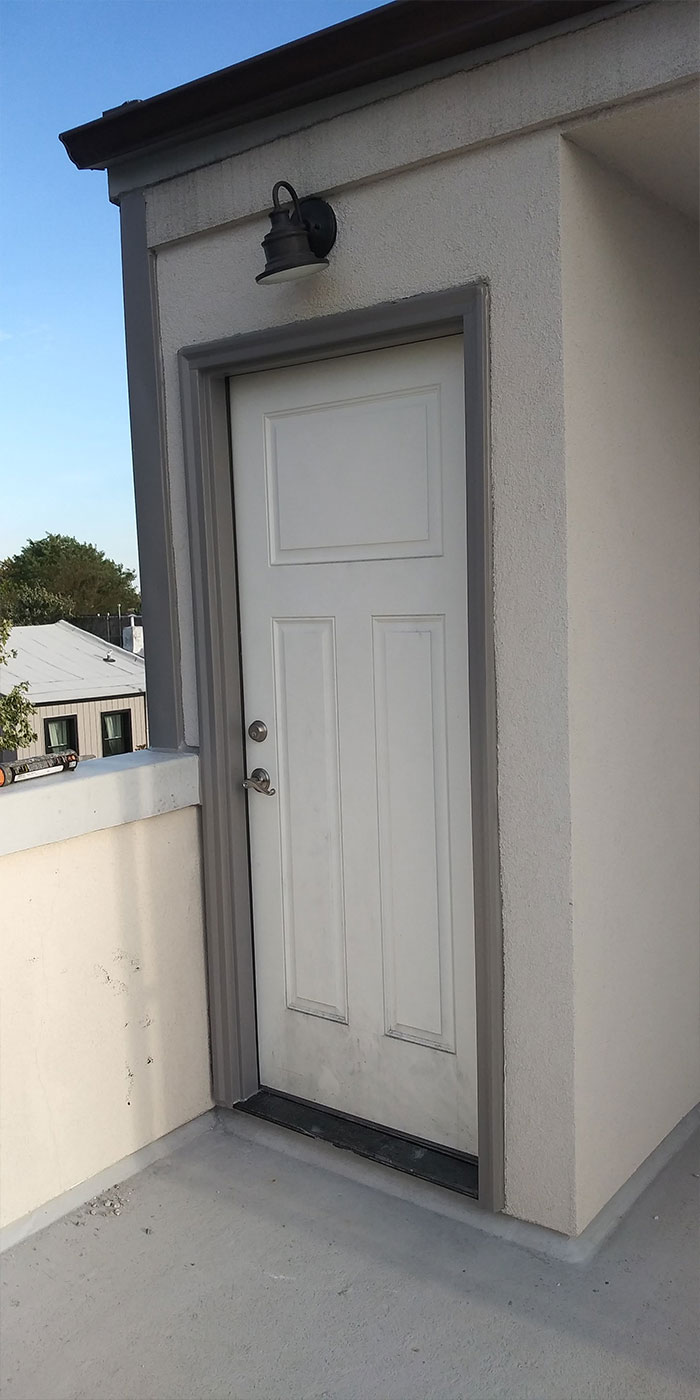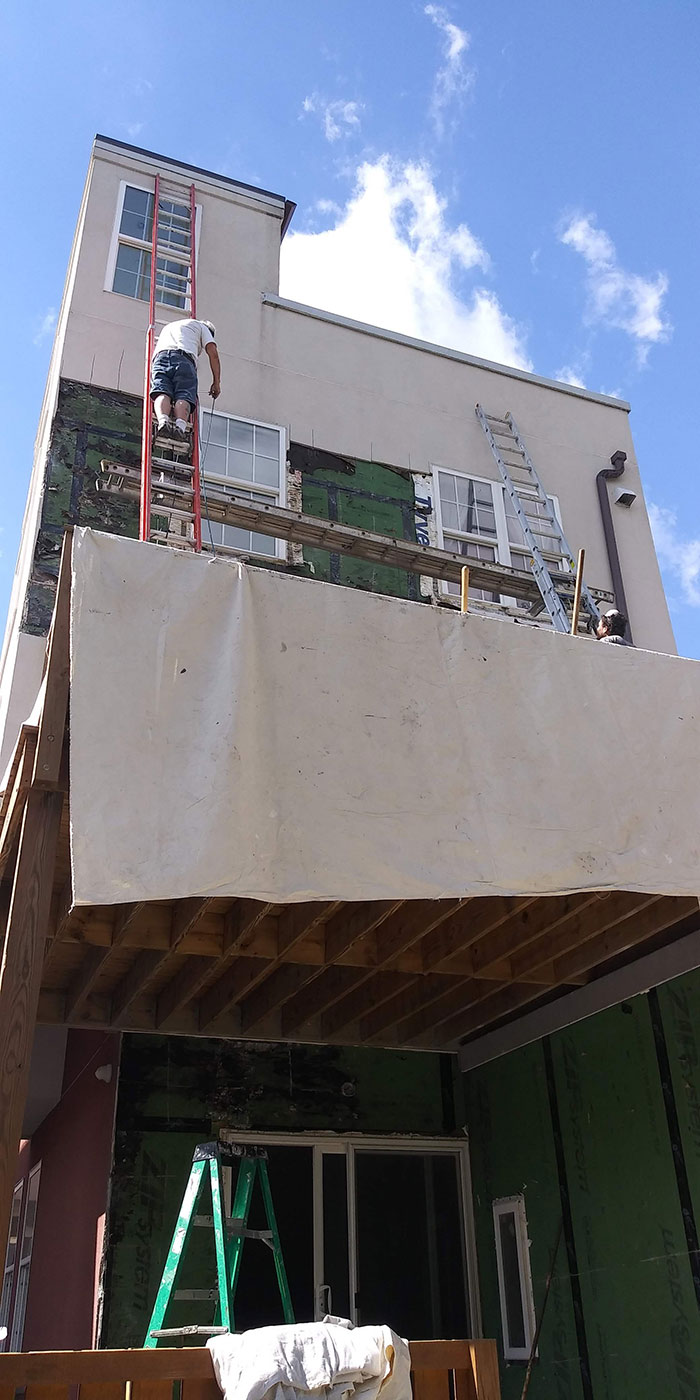 A stucco inspection found that the back of the home had zero resistance in various areas. No resistance means the framing has water intrusion, and ultimately rotting has occurred.
Solution: Complete stucco remediation was required to remove all damaged wood, sheathing and framing. Philly Stucco made the house whole by installing quality siding. Giving a sleek, modern design to this new construction home.