Here's where skill and creativity meet ingenuity…
You need more space in your Fishtown rowhome, so let's build you that attachment in the back to give you the kitchen of your dreams! And let's go one step further by doing it so masterfully, that it looks like your home was originally built that way.
Expert Brick Matching by Philly Stucco Remediation will see that your exterior is just as perfect as your new Logan Construction Interior Renovation project!
We have connections in finding the perfect palette of bricks to match your home and if we can't find them, we got the skills and know-how to fake it.
Not only that, Philly Stucco seals and protects your new exterior brick matching project to continue aging with your original bricks.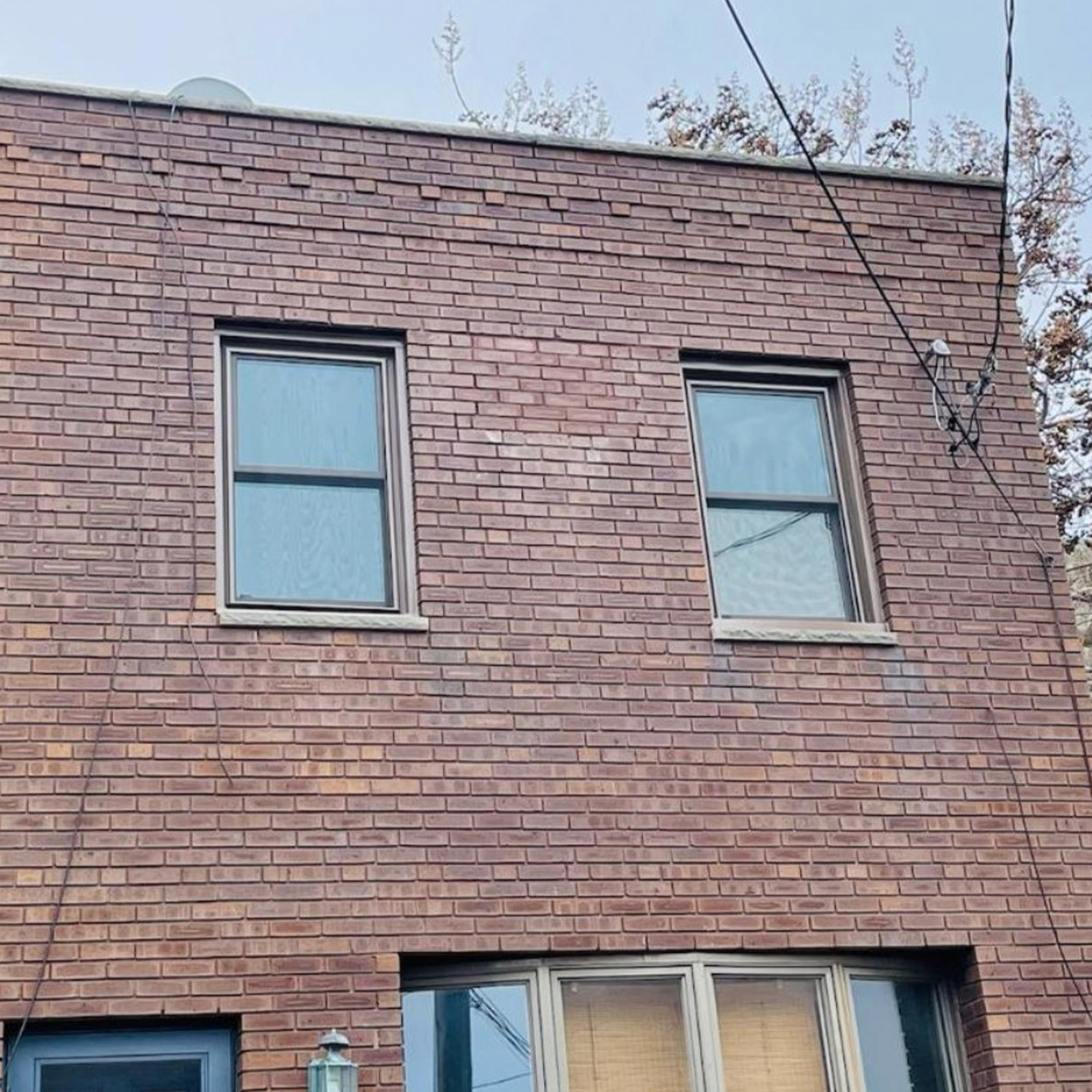 Brick matching after an in-wall air conditioner unit was removed.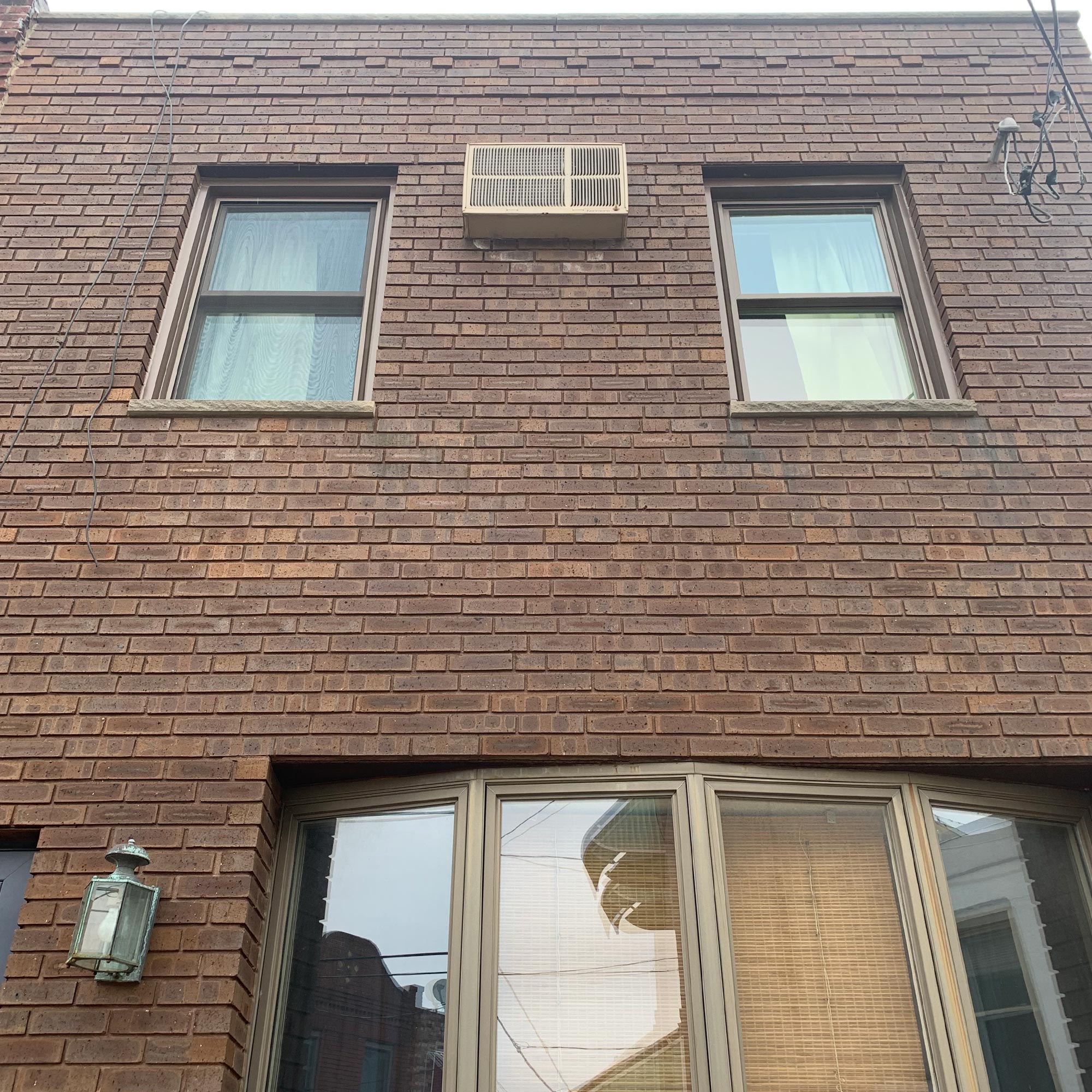 Before photo: Air conditioner unit was built into the brick wall.