We're strong, traditional, loyal, and contemporary.
We're Fishtown.
Fishtown is leading the charge in new development in Philadelphia.
2,112 new homes were actively under construction at the end of 2022 in 19125, which encompasses Fishtown.
The neighborhood of Fishtown is located on Philadelphia's east side. Take a pleasurable walk through Fishtown's triangle-grid streets and you'll pass a number of architectural home styles. It's this mesh of individuality and creativity that makes Fishtown one of the country's fastest growing and massively successful place to live.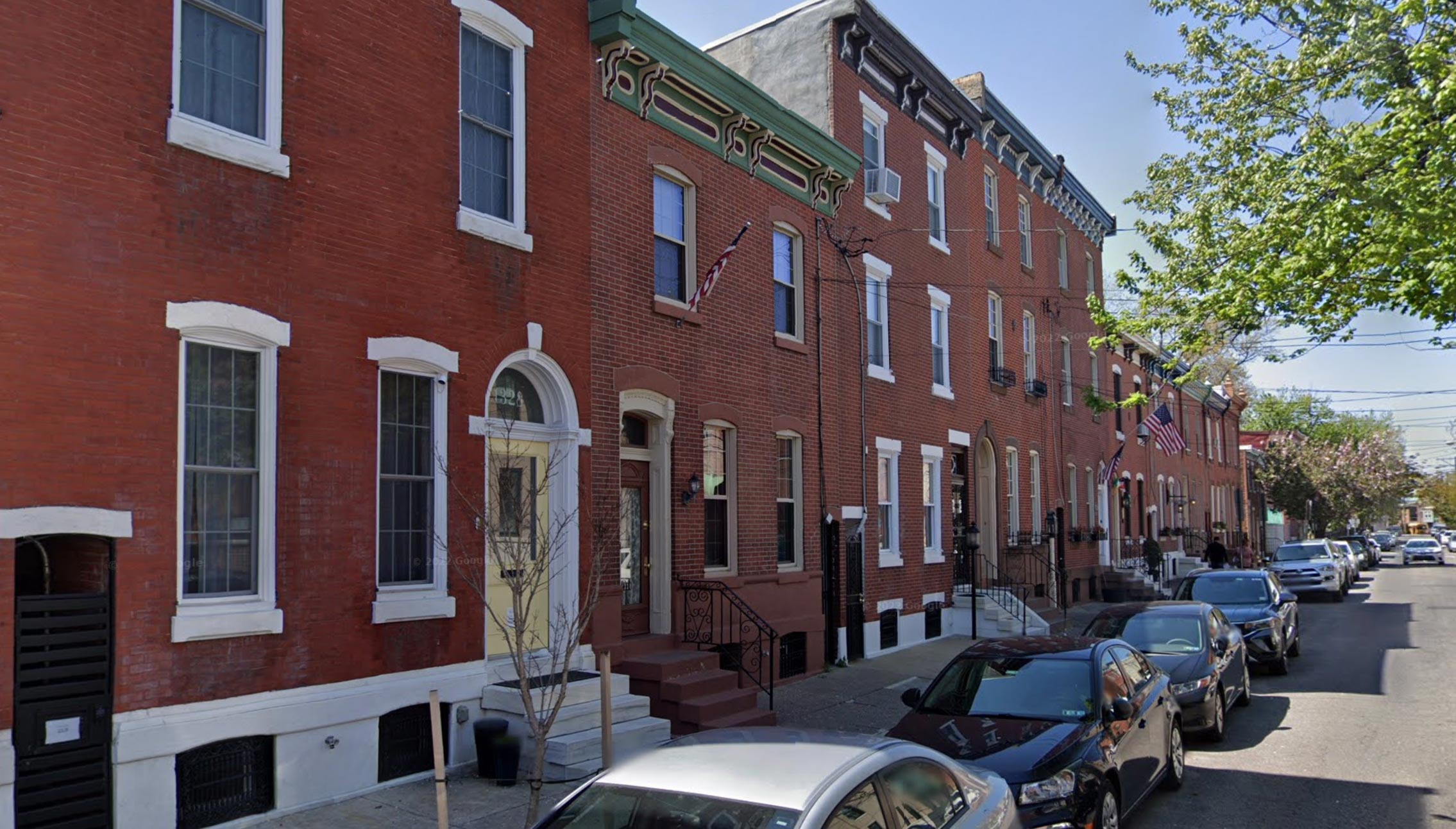 In the last 20 years, Fishtown's sturdy and stoic brick row homes have shared the street with a new style of construction. Modern and contemporary multi-level homes with open floor plans, high ceilings, big windows, and roof decks. One of the unique features of new construction is the composite or clad panels that cover these mostly wood framed homes. That visibly cool design is upfront and attention grabbing but some of these houses have a different "look" from behind.
But, our great city is known for temperature fluctuations; hot bright summers, icy cold winters, wet and windy springs and autumns – and these drastic changes can cause the wood that was used to frame your home to expand and contract. Stucco, while very sturdy and used for thousands of years, is not a forgiving material on surfaces that move, expand, and contract.
Cracks can form and windblown rain can saturate the stucco causing water intrusion.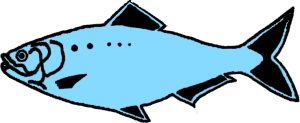 For homes built in the past two decades, are entering a new phase where TLC is required, diligence is recommended, and attention to warning signs should never be ignored. If your stucco is showing discoloration, if you have water marks or leaking around your windows or doors, let us help. Click the button below: